Coming Soon – New Direction For This Blog
Written by George Manty · February 25, 2008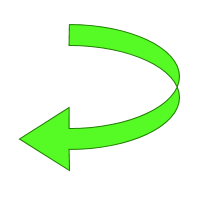 While working on a new theme for this blog, I realized that I want to take this blog in a slightly different direction. What I discovered is that I really want the primary goal of this blog to be:
"To help beginners make money online while maintaining their integrity."
Because of this new direction, I will be slowly changing the way this blog is organized in order to line up with the new mission statement. This goal will also be reflected in the new design that should be finished up in the next few weeks.
I hope you enjoy the changes that are coming…